THE 4 OF US Online

Wednesday, March 25th, 2020 at 8:10am
Correct technique to wash your hands for proper disinfection. #CoronavirusOutbreakindia #CoronaVirusUpdate #COVID #CoronaVirusUpdate https://t.co/1WeDwlCaF6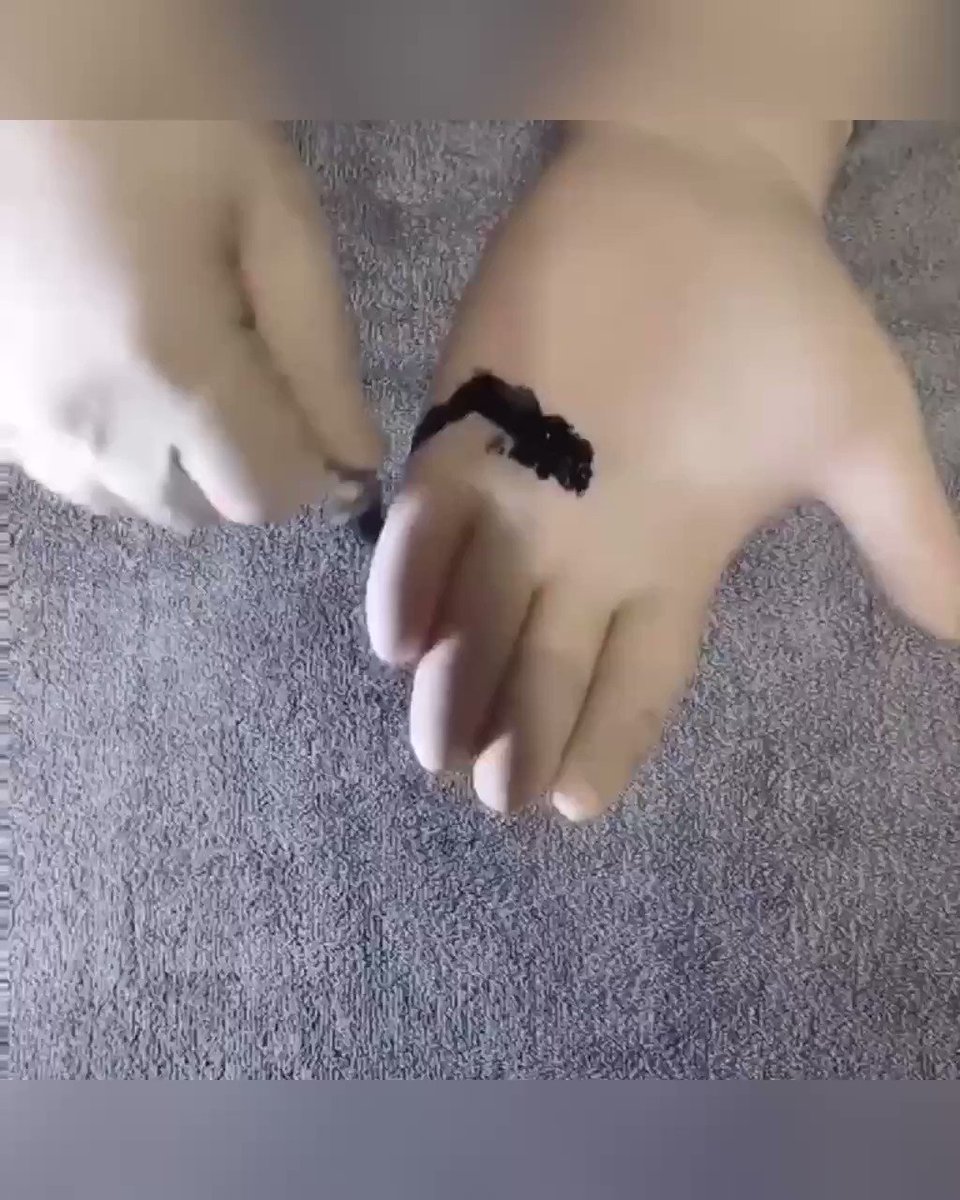 The 4 Of Us
Tuesday, March 24th, 2020 at 7:41pm
The 4 Of Us
Tuesday, March 17th, 2020 at 1:59pm
THE 4 OF US | MARY & BLUE
THE 4 OF US perform MARY & BLUE with the Ulster Orchestra for BBC St. Patrick's Concert 2015 in Waterfront Hall, Belfast.
The 4 Of Us
Monday, March 16th, 2020 at 9:28pm
Brendan Murphy
Laying down a guitar track on a new tune. The piano in Amberville Studio always makes me wish that I had kept up those piano lessons.