THE 4 OF US Online
Monday, May 21st, 2018 at 4:15pm
RT @tstreetlive: This week at @tstreetlive :

Thursday 24th: @ELangfordMusic & @Sararyanmusic

Friday 25th: @chriscornell tribute night

S…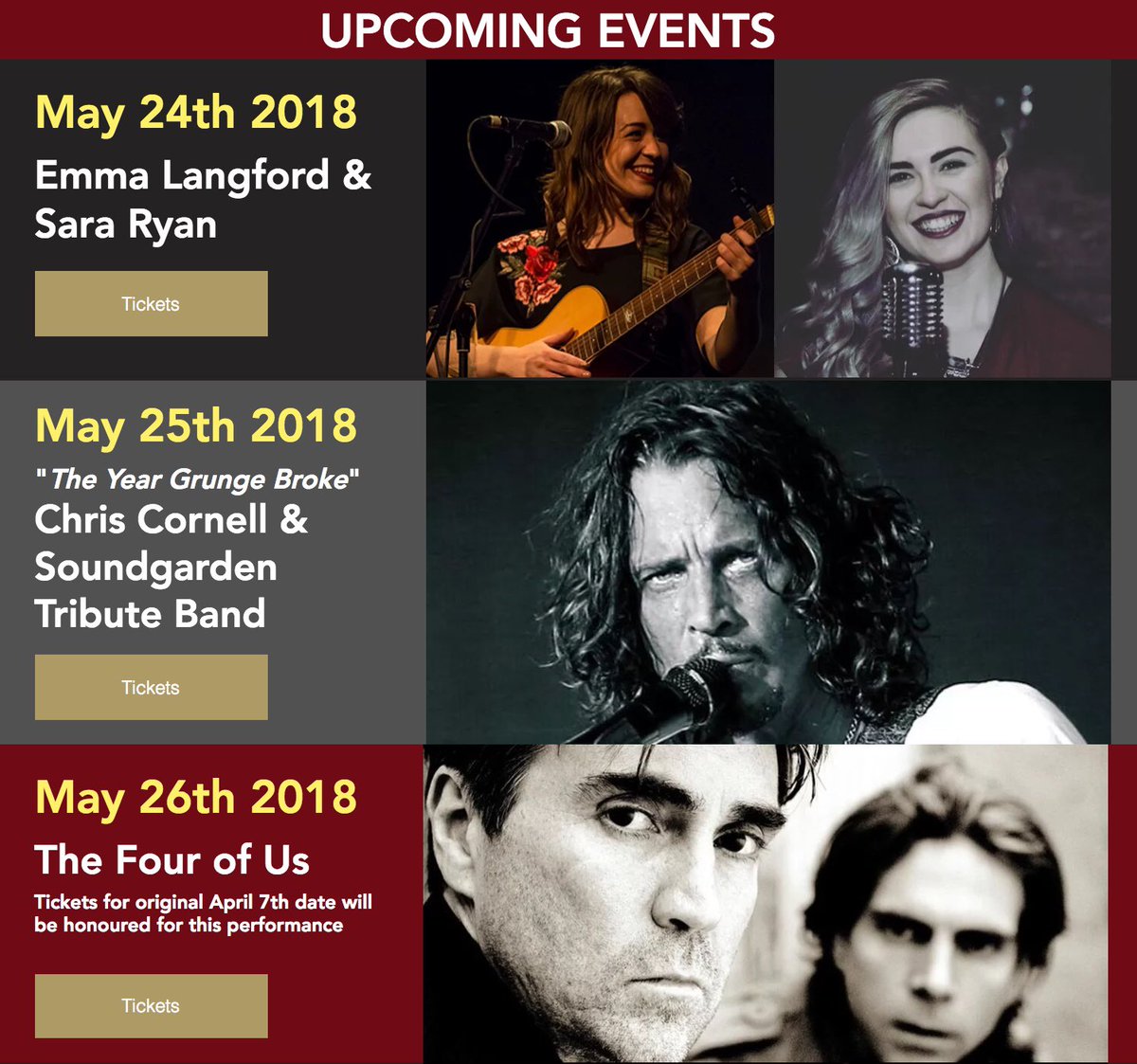 Thursday, May 10th, 2018 at 8:44am
RT @hooklighthouse: A day spent exploring the magnificent Hook Peninsula is always a magical day... #IrelandsAncientEast #Wexford #HookLig…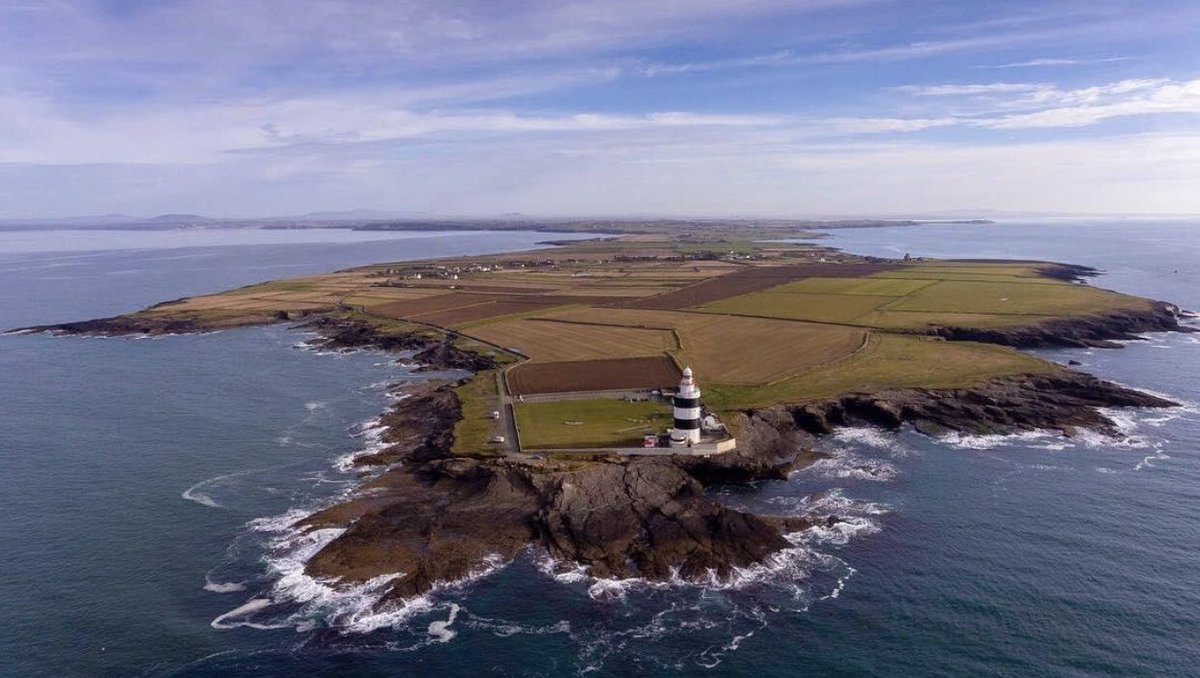 The 4 Of Us shared their video.
Monday, May 21st, 2018 at 11:44pm
The 4 Of Us
THE 4 OF US | HOMETOWN ON THE BORDER (Official Video) Niall Fennessy Photography - Sugar Island, Newry photographs Frankie Quinn |
www.frankiequinn.com
- Irish border photographs Pacemaker Press - Newry checkpoint photograph
The 4 Of Us
Tuesday, May 8th, 2018 at 8:22pm
The 4 Of Us shared Destination Westport's post.
Sunday, May 6th, 2018 at 2:38pm
Destination Westport
We are giddy for this amazing lineup next weekend as part of The Acoustic Yard Festival and Events; Mundy The 4 Of Us The Finns Ultan Conlon - musician Vickers Vimy Ciara O'Neill...to name but a few!